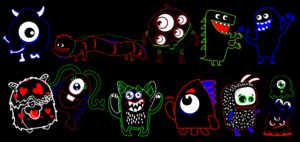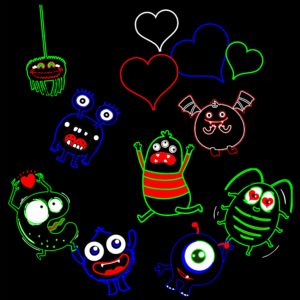 A CLASSROOM POSTER THAT BUILDS GOOD CHARACTER AND ECOURAGES GOOD BEHAVIOR.
COMPLETELY FREE TO DOWNLOAD, IF YOU PRINT TO SELL THESE MY ONLY REQUEST IS THAT YOU GIVE 10% OR MORE PROFITS TO CHARITY AND DO NOT CLAIM AS YOUR OWN DESIGN.  
THIS IS A CHEERFUL ,MODERN AND PLEASING VISUAL AID.
PRINTING SUGGESTION: BEST DONE AT 36″ x 24″
LESSONS LEARNT:
HAVE RESPECT AND GRATITUDE TO G-D, YOUR PARENTS AND TEACHERS
TREAT PEOPLE FROM OTHER RACES, BACKGROUNDS AND SHADES EQUALLY
BE KIND, FRIENDLY, WELCOMING AND HELPFUL TO NEW KIDS
SHOW CONSIDERATION AND SENSITIVITY TO THOSE WITH DISABILITIES, IMPAIRMENTS, VETERANS AND THE ELDERLY
BE PATIENT, CALM AND CLEAR MINDED ESPECIALLY IN TRYING CIRCUMSTANCES
SEARCH FOR PEACEFUL SOLUTIONS IN TROUBLING SITUATIONS
HAND ABANDONED ITEMS INTO "LOST AND FOUND"
BEHAVE AND DRESS MODESTLY, SET A GOOD EXAMPLE
BE MINDFUL OF OTHER PEOPLES' FEELINGS – THINK BEFORE YOU SPEAK
PRACTICE GOOD PERSONAL HYGIENE
HAVE POSITIVE ENERGY AND BLOCK OUT NEGATIVE THOUGHTS AND JEALOUSY
BE ORGANIZED AND DISCIPLINED WITH YOUR WORK
FORGIVE AND FORGET: IT'S POINTLESS TO BEAR A GRUDGE
BE KIND AND COMPASSIONATE TO YOUR PETS
BE CHEERFUL, PRODUCTIVE AND A TEAM PLAYER
DISCLAIMER:I RECEIVED WRITTEN LEGAL PERMISSION FOR THE USE OF THE ANIMATIONS IN THIS POSTER FOR THESE PURPOSES.